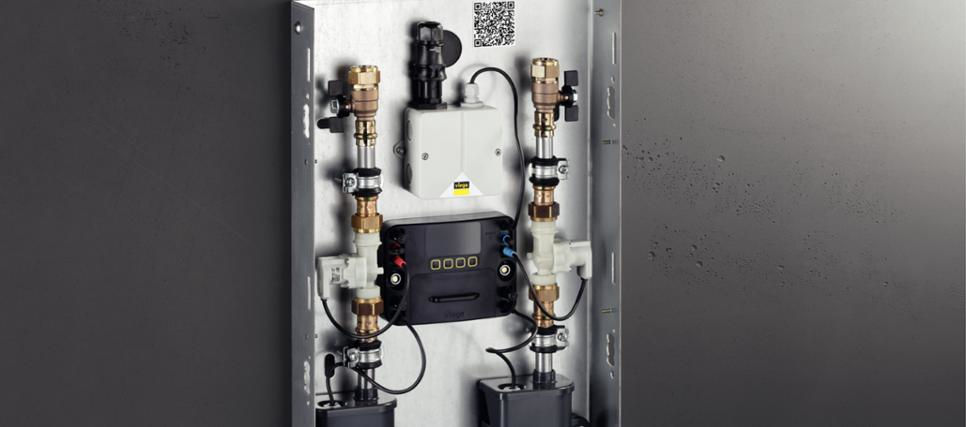 New control provides for dosed and documented exchange of water.
The flushing station provides an effective means of avoiding usage interruptions during the operation of drinking water installations. New operation options, direct configuration via a display and simplified access to comprehensive documentation for many end devices – the large number of innovations ensure that drinking water quality can be maintained even more easily and reliably.
The advantages of the new control
four operation modes: flush actuation according to time, interval, temperature or usage
direct access via display, Ethernet with laptop or via WLAN with tablet, smartphone or laptop
remote access via web applications and internet, binary BA module or IP-BA connection as well as potential-free Inputs and outputs
ergonomic and functional web application for configuration, operation and logging the flushing station
economical operation with simple monitoring and readingout options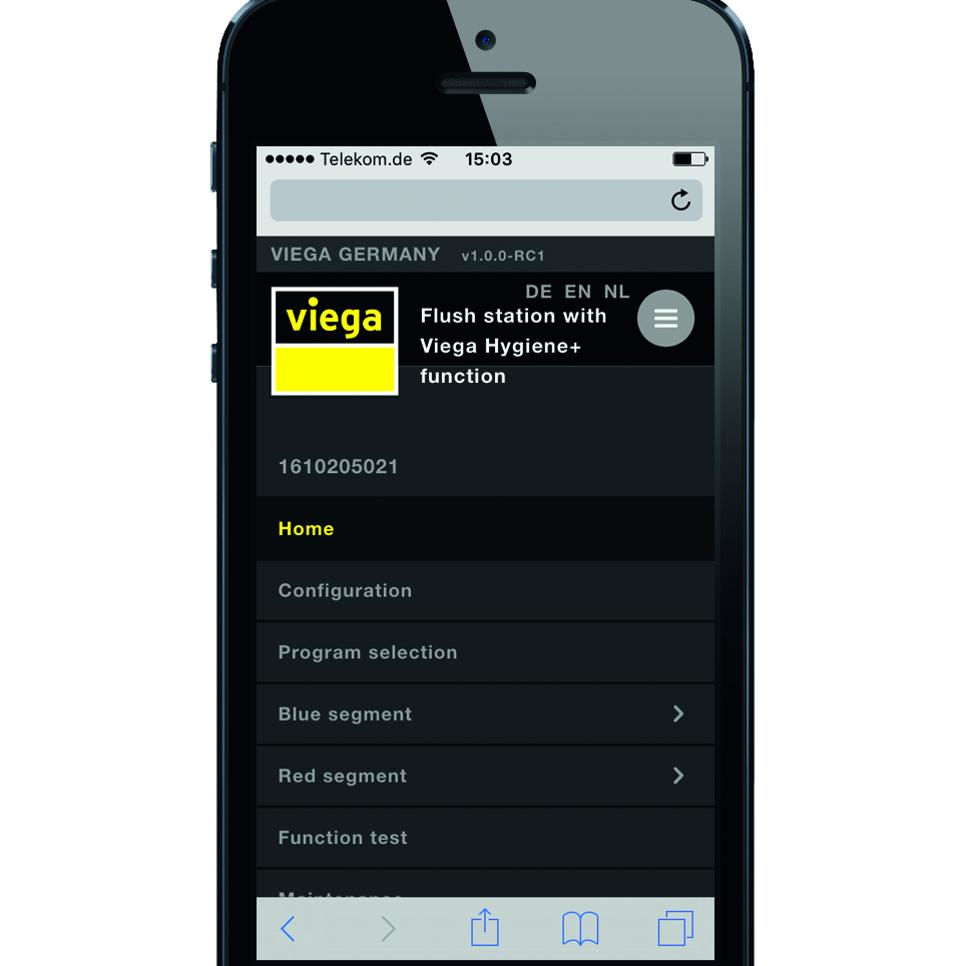 The Easytop system fittings set standards in installation technology.
The latest generation impresses with the materials used – that are fit for the future – and the innovative sealing concept using the pressure boundary flanged joint principle. This also protects the valve plate seal against damage caused by torsional forces.
The advantages of the Easytop System Fittings
cross-system use in all kinds of application areas; can be used with over 200 articles
direct press connections for Profipress, Sanpress,
Sanpress Inox, Raxofix, screw threads and flange connections
valve plate unit of stainless steel (spindle and valve plate welded together)
valve seat made of stainless steel
innovative sealing concept using the pressure-boundary flanged joint principle
ergonomic, closed handwheels
valve upper part with reduced stagnation space and retro-sealing
slanted seat valve for applications ranging from residential housing to industrial facilities to shipbuilding